INTRODUCTION
Self-resealing silicon gel is slightly different from conventional liquid encapsulated silicone rubber. Silicone gel does not solidify. It forms soft and elastic gel after vulcanization. It belongs to semi solidification state and has the property of automatic healing.


APPLICATION
Half-curing silicone gel is commonly used in medical materials, and other materials will be used in medical grade silicone gel material, because it has below zero soft performance and automatic healing conditions, long-term contact with the skin and the body. It can also be used in areas with high requirements for transparency and restoration.

Self-resealing silicone gel acts on a variety of basic sealing materials, such as air filter, filling and sealing of high-voltage power module and circuit board. It has good sealing and good flexibility. It can reduce or eliminate the internal stress of the product. It can withstand high and low temperatures and maintain good performance at - 50 ℃ - 220 ℃.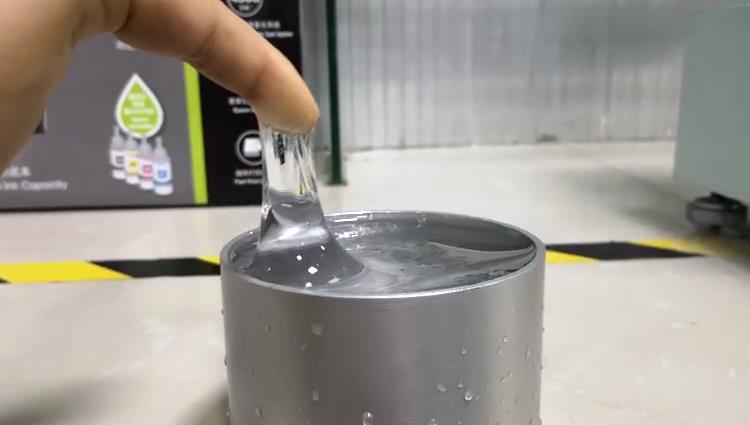 ADVANTAGES
* Half-curing, half-drying gel

* Self-resealing, Automatic healing

* Low viscosity

* FDA approved, food grade, nontoxic, odorless safe material

* The encapsulated gel after curing is self-adhesive, self healing, repairable, and can save cost.