OUR CULTURE
We believe that a strong sense of a shared values and rich activities enables us to maintain a passionate, creative, promising mood, and at the same time, enables us maintain a common company culture and community, no matter how large we grow ! And finally, it make us focus on meeting the needs of our customers in the most efficient way !
Our success and rapid growth is built on the spirit of thanksgiving activity, competition / PK activity, learning activity and happiness culture activity.
Thanksgiving Activity
We will award 10 to 20 employees who made a annual outstanding performance THANKSGIVING PARENTS AWARD, that means, our company will invite the prize-winners' parents and relatives to attend to the celebration which was held in our company, they will live in the Five-Star hotel and have big meals, then we will start our one-week travel to famous scenic spot in China accompanied by our chairman Mr Guibin Lee. All the fees will be paid by our company, the prize-winners and their relatives will pay for no cents for this big celebrations ! What's more, we will offer the cash incentives to the winners' parents to thank them for cultivating such a excellent son/daughter who made.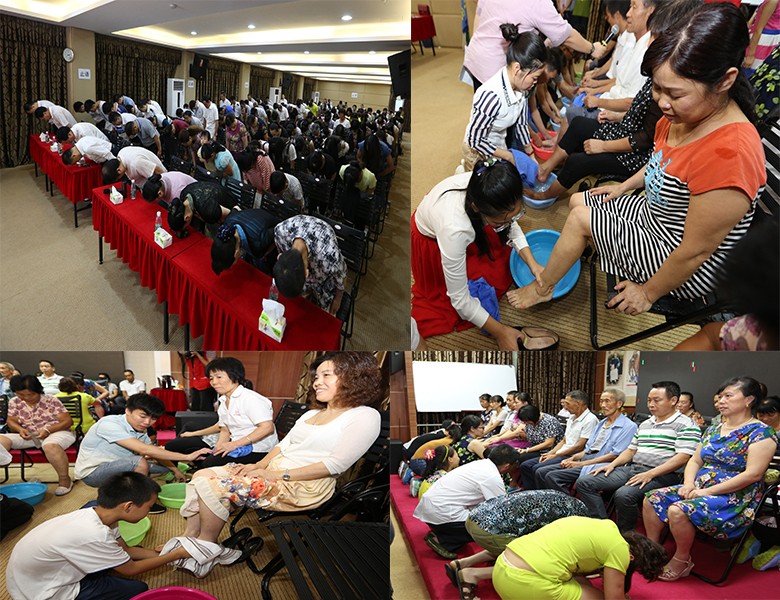 Competition /PK Activity
Many competition activities for both teams and individuals will be held every year. Such as Goal Attainment of the Year Award, Goal Attainment of the Month Award, Goal Surpass of the Year, Goal supass of the Month, Outstanding Performance Award and so on. The ways of moral expression will be showed by money or certificate of honor, that means, the gift can be cash money, Iphone, Ipad, trophy and so one.
Learning Activity
We have two training systems to improve our employees' talent and quality, internal and external, and we have our own business academy. That means, no matter which class of employees, they will have chances for improvement training, or sent out for learning and studying. Some preeminent employees will be sent out for studying in advanced course.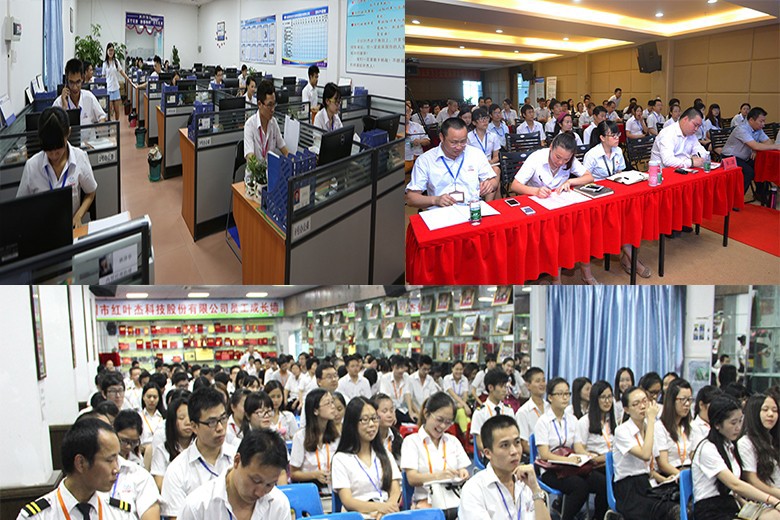 Happiness Culture Activity
We advocate happily working, happily living. On the work, we are chasing a happy atmosphere to make a excellent job with our superiors and subordinates, and off work, we are close friends by hanging out, shopping, tasting snacks together etc.