INTRODUCTION
Submarine cable is a cable wrapped with insulating material silicone rubber, which is laid on the seabed for telecommunication transmission. Submarine cables are divided into submarine communication cables and submarine power cables. Modern submarine cables use optical fibers as materials to transmit telephone and Internet signals.

In the production of submarine optical cable, the optical fiber will first be embedded in jelly like compound silicone rubber to protect the cable from damage even in contact with seawater. Then install the optical cable into the steel pipe to prevent it from being damaged by water pressure. Next, it is wrapped in steel wire with high overall strength, and sheathed in copper pipe, and then covered with polyethylene material protective layer. On the coast near the continental shelf, submarine cables are usually laid with light cables with stronger steel wires and covered with asphalt coating to prevent seawater corrosion.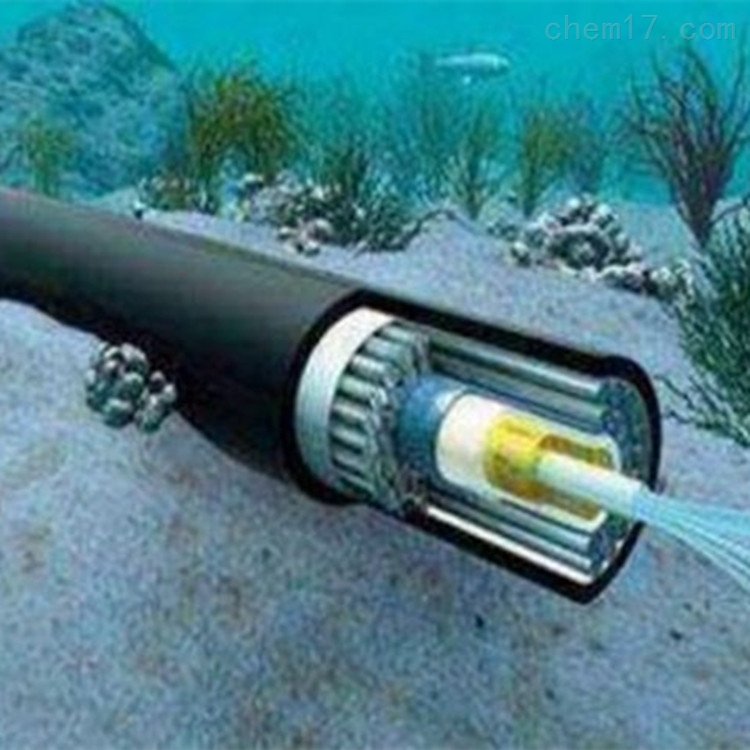 APPLICATION
Submarine power cable potting silicone belongs to a two-component addition cure silicone material. It is a submarine cable silicone rubber with excellent high and low temperature resistance, wear resistance and fatigue resistance. It is widely used in optical fiber potting materials in submarine communication cables and submarine power cables, various military precision electronic circuit potting materials, such as military rocket parts potting, such as covering all wires of rockets, Precision instrument electronic circuit board power supply, high temperature and moisture-proof potting, silicone tube, silicone hose, rubber tank, electrical insulation bushing, hot air duct, etc. are all made of silicone rubber material.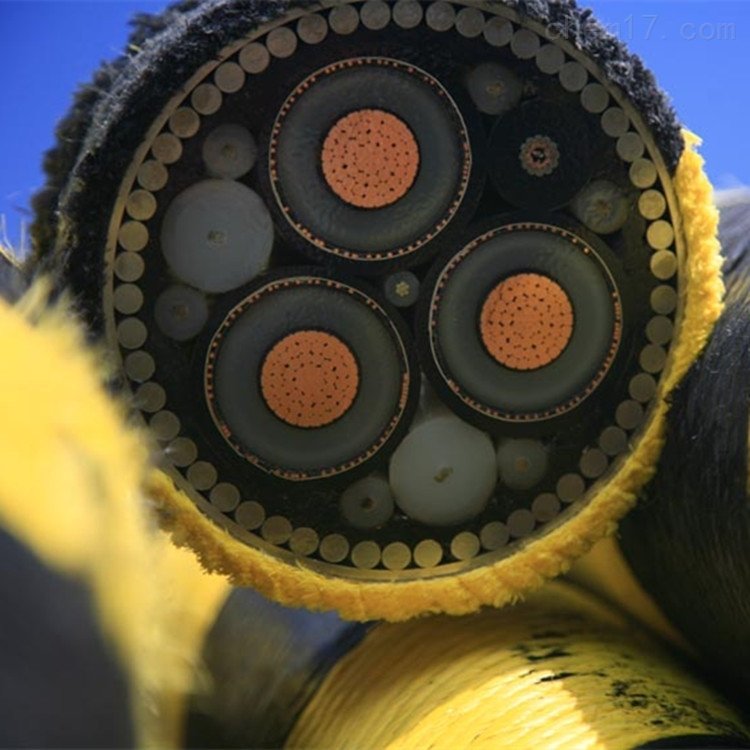 ADVANTAGES
* Low temperature resistance, can maintain performance in extremely cold areas

* Acid and alkali resistance, aging resistance and seawater corrosion resistance

* Nontoxic, odor free, food grade, FDA certified

* It is not limited by the thickness of the product, and can be deeply cured by addition molding, without odor and viscosity

* Using platinum complex catalyst, it has excellent chemical corrosion resistance and non-toxic

* Excellent thermal stability and high and low temperature resistance can reach - 60 ~ 250 degrees

* Good fluidity and easy perfusion; Viscosity can be customized, suitable for reverse injection or injection molding

* It can be cured at room temperature or heated for easy operation