INTRODUCTION
Liquid silicone foam is the most common product category in silicone products. At present, foamed silicone is widely used in automobile, aerospace, computer, electromechanical industry, fax machine, printer, automobile machinery, kitchen appliances, household appliances and other equipment due to its stable chemical properties, high adsorption performance, high mechanical strength and good thermal stability.





APPLICATION
Suitable for thermal spray printing equipment, mechanical seal, medical equipment and other industries.

HONG YE JIE's liquid silicone for foam can meet the support needs of some national defense, military and civil industries in all aspects of equipment.

Liquid silicone for foam is also suitable for electronic and electrical appliances, mechanical seal and other industries, can be compressed, shock absorption, and can be used for a long time, not easy to crack, according to the different requirements of customers can be cut into any shape of plate, can prepare glue.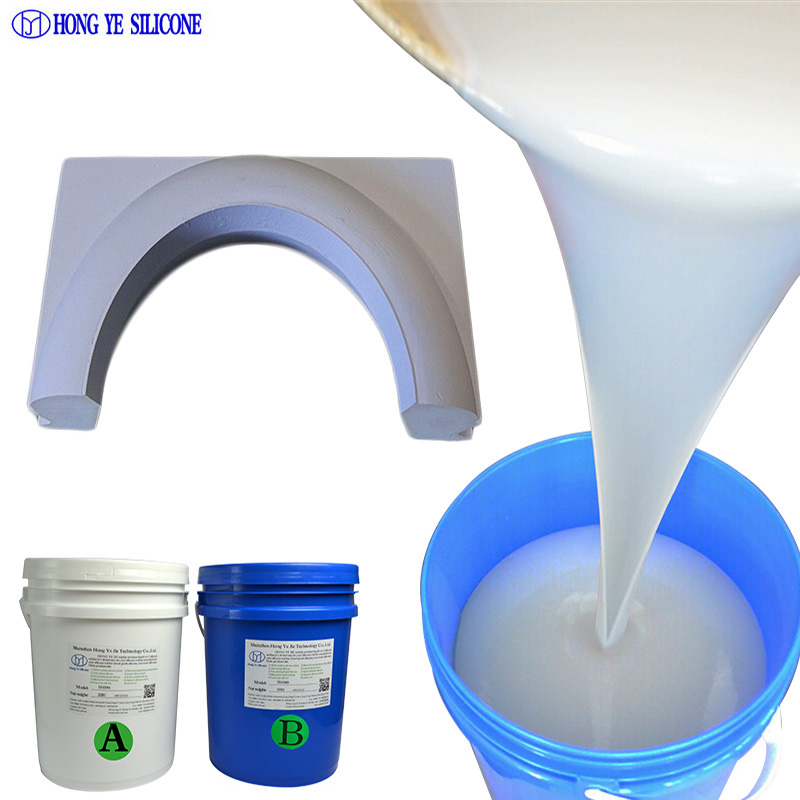 ADVANTAGES
* HONG YE JIE's silicone foam has excellent heat-resistant air aging performance, ozone resistance, insulation, fuel oil resistance and lubricating oil resistance. It can work in air or oil medium at - 60 ≤ 250 ℃.

* Strong sealing ability, which can effectively prevent small particles and rainwater.

* Sealing, dustproof, moistureproof, airtight shading, vibration isolation and fire prevention

* Vibration isolation of electronic equipment and vehicles

* It is suitable for all kinds of sealing gaskets and punching of gaskets with strict requirements.

* When the water is exposed to water or the temperature rises, the change is very small, even if the silicon dioxide produced by short-circuit combustion is still the insulator, which can ensure that the electrical equipment continues to work, so it is most suitable for manufacturing wires, cables and conductors.

* Can reach flame retardant UL-94V0