INTRODUCTION
Close cell silicone foam is a porous macromolecule elastomer made of silicone rubber after foaming. According to the structure of bubble hole, it can be divided into closed cell, open hole and mixed hole silicone rubber foam.


APPLICATION
The high temperature vulcanized silicone rubber foam combines the properties of silicone rubber and foam material.

Close cell silicone foam not only has excellent properties of silicone rubber, but also has low density, good mechanical properties such as mechanical vibration or impact, sound insulation, heat insulation, sealing and other functions.

Silicone foam can be used for sealing, shock absorption, insulation, sound insulation and heat insulation materials in transportation, petrochemical industry, and electronics industry. It has a wide range of applications in the field of national defense and aerospace.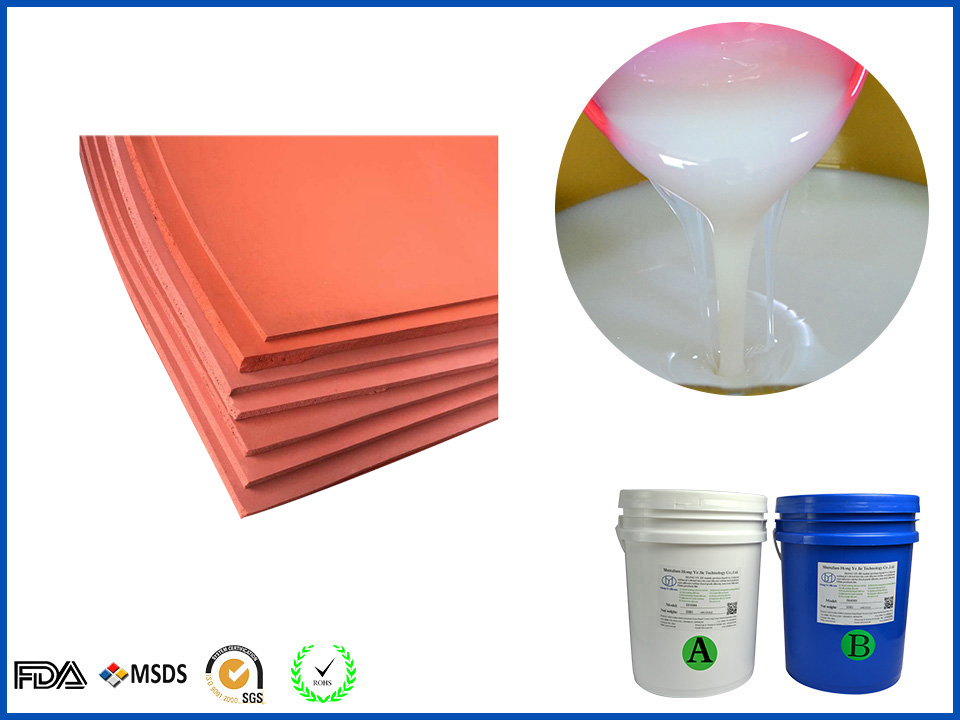 ADVANTAGES
Room temperature vulcanized silicone rubber foam is usually based on condensation type hydroxyl terminated silicone rubber, hydroxyl silicone oil as foaming agent, platinum complex as catalyst, and foaming at room temperature to sponge like elastomers with holes. Room temperature vulcanized silicone rubber foam is suitable for in-situ foaming molding, filling, sealing, damping and so on. The traditional preparation method of high temperature vulcanized foam silicone rubber is to mix the silicone rubber, foaming agent and vulcanizing agent that contains particulate inorganic filler, and then make the foam through heating vulcanization and foaming.