INTRODUCTION
Liquid silicone for silicone trays for bakery is the food grade addition silicone rubber certified by FDA / RoHs. The platinum cure silicone rubber has good fluidity and is suitable for manual operation. There are many choices of hardness 20 shore a is generally used to make cake mold, but some people are prefer to harder silicone such as 40 shore A. In a word, 5 shore A to 40 shore A silicone are suitable for bakery molds of various size of silicone trays.


APPLICATION
Due to its environmental friendly, non-toxic, tasteless, odorless and high temperature resistant properties, Liquid silicone for silicone trays for bakery is an excellent material to make all kinds of silicone trays of food, it's a famous mold making material for bakery, widely used for cake mold, bread mold, sugar food mold, chocolate mold, simulated fruit mold, cake mold, biscuit mold,etc.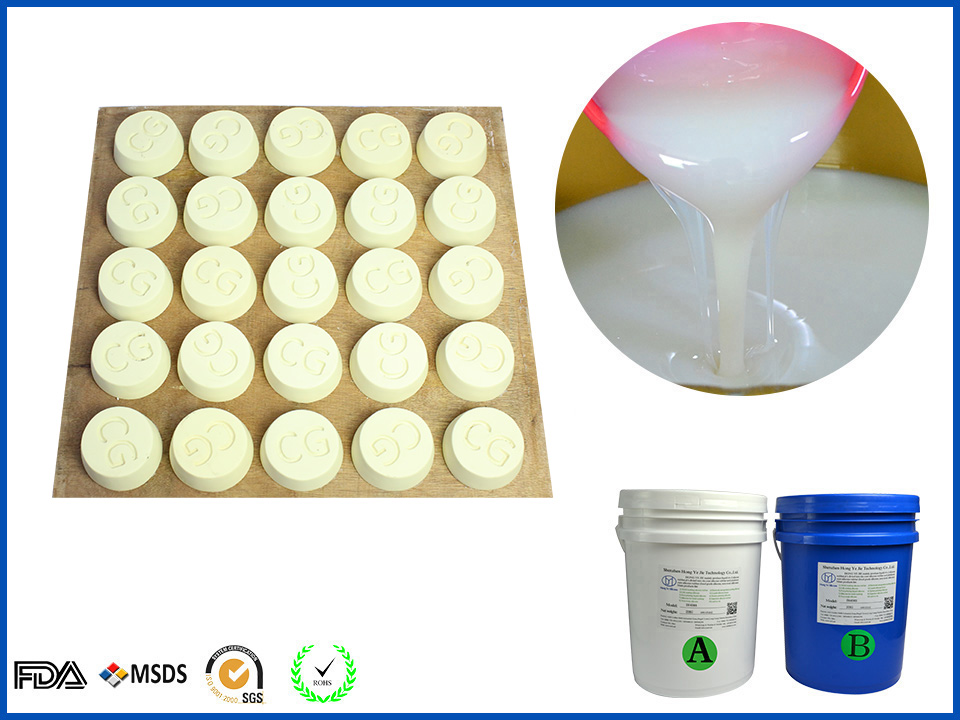 ADVANTAGES
1. Passed FDA food grade certification
Food grade, non-toxic, tasteless and odorless,

2. High temperature resistance
High temperature resistance, applicable temperature range - 40 to 260 ℃, It can be used in microwave oven and oven.

3. Low viscosity
The liquid fluid is easy to pour, easy to release the bubbles in the mold, to get perfect and high quality silicone mold

4. Easy to clean
After use, the silicone mold can be cleaned by washing with clean water,

5. Long service life
The material performance of silicone rubber is stable, and the silicone mold is easy to use, long service life

6. Soft and comfortable
Silicone mold is soft and comfortable, good flexibility, easy to operate, not easy to deform.

7. Easy demoulding
The biggest advantage of the silicone mold is anti sticking, so the demoulding of the finished product is particularly convenient.