Anti-condensation sealing material equipment testing in the power industry can see the plugging situation through the following three points

1. Look at the smoke
The smoke emitted by electrical equipment during operation can be divided into white, yellow and black. White smoke is the steam generated by damp electrical equipment after heating. In fact, it is not smoke.

If black smoke is emitted, the possibility of electrical equipment damage is great, which means that the insulation of electrical equipment is burned out.

2. Look at the coil
If there is a sudden change in the color of one turn of the coil, it is necessary to consider whether there is moisture and corrosive substances around it. If the insulating material wrapped on the cable and wire joint changes color, cracks and falls off, it must be caused by heating caused by poor conductor contact.

3. Look at the temperature
During peak winter, in order to accurately grasp the operation level of distribution network equipment, it is required to hold infrared thermometer and hygrometer to measure the load of lines of different levels, and do a good job in data collection and analysis during high load period.

Of course, there are many other ways and means, and the above points clearly show that the cause of the fault is related to moisture and moisture in the cabinet.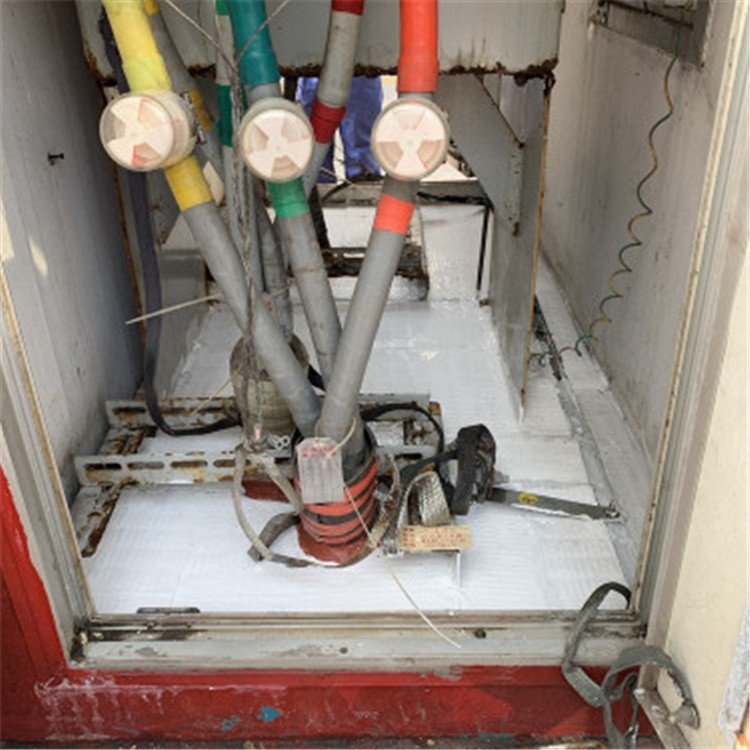 Construction scheme of anti-condensation sealing material
(1) Clean the working face, clean the inner wall of the pipe with a steel wire brush, roughen the inner wall of the pipe, and clean the sundries adhered to the cable with sandpaper.

(2) Fill the gaps around the blocking plate with fireproof materials to ensure tightness and flatness, and the blocking plate shall be horizontal.

(3) Mix the ingredients according to the specified proportion, mix the components a and B of polymer plugging agent evenly, stir for more than five minutes, and pour them into the plate body after stirring evenly.


Construction materials
Foaming BBS anti condensation plugging agent or non foaming self leveling plugging agent can be used.


Application scope
Anti-Condensation Sealing Material UD-HPS is sealing of waterproof, small animal proof, flame retardant, thermal insulation and anti condensation at the bottom of the inlet and outlet cabinets of high and low voltage switchgear, box type substation, cable branch box, ring network cabinet, American box type transformer, terminal box, wind box transformer, photovoltaic box transformer, special box transformer for high speed railway and other power equipment cable rooms.