Ice sculptures mold silicone rubber Description
★ Two-component silicone: liquid silicone rubber and curing agent

★ The silicone mold made from HONG YE JIE's molding silicone has excellent pull strength, stretch, and tearing, and let your product not only beautiful, and can make you do it without distortion, low temperature 0℃ is no problem, mold silicone minus-50 degrees is still crisp, still soft, and its effect is very good.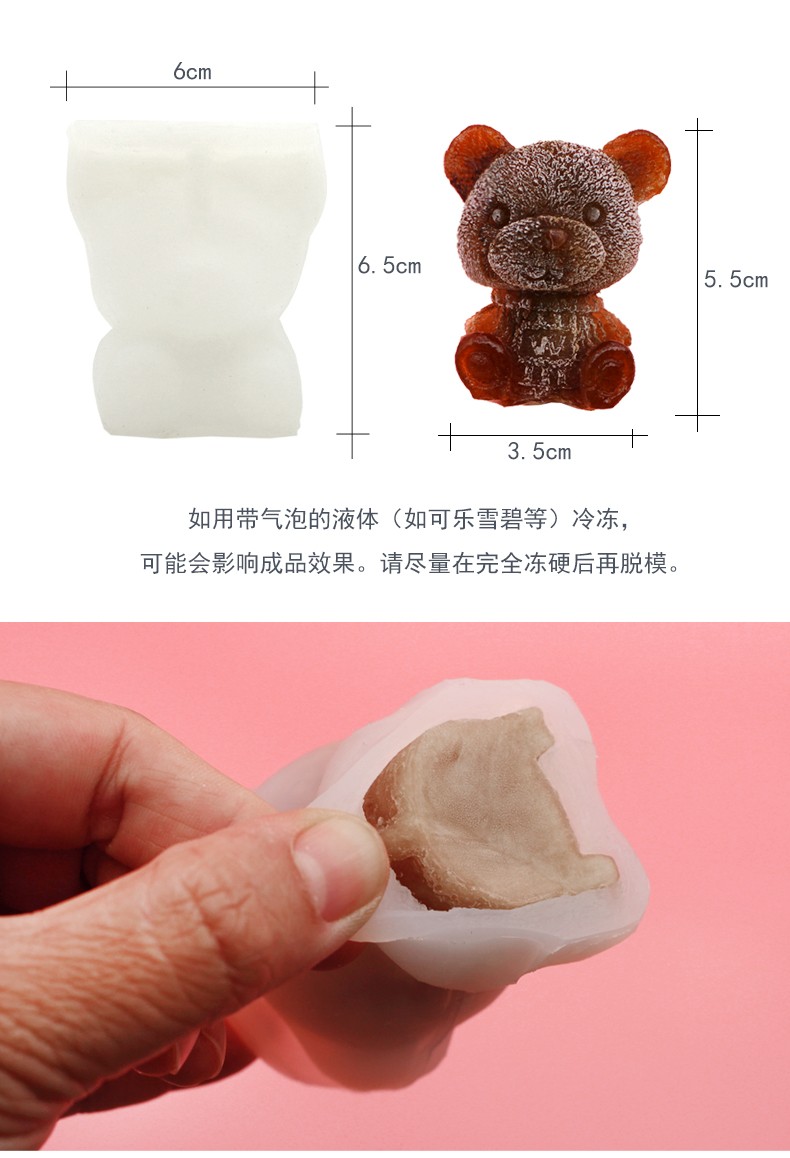 Ice sculptures molding silicone rubber Usage
Liquid silicone rubber is perfect for ice sculpture molding, the ice sculpture made from silicone mold is very easy operation, save much labor cost and time and energy, the ice ornaments can be as decoration, and as food as well.


HONG YE JIE's liquid silicone is also suitable for molding other materials, such as soaps and crafts, large-scale sculptures, artifacts copied, building decoration, relievo furniture, plastic toys, gifts and stationery, imitation marble, human statues, copper craft, heritage production, model features simulated landscapes of many industries.
Note: many industries are essential to quickly copy the product uses.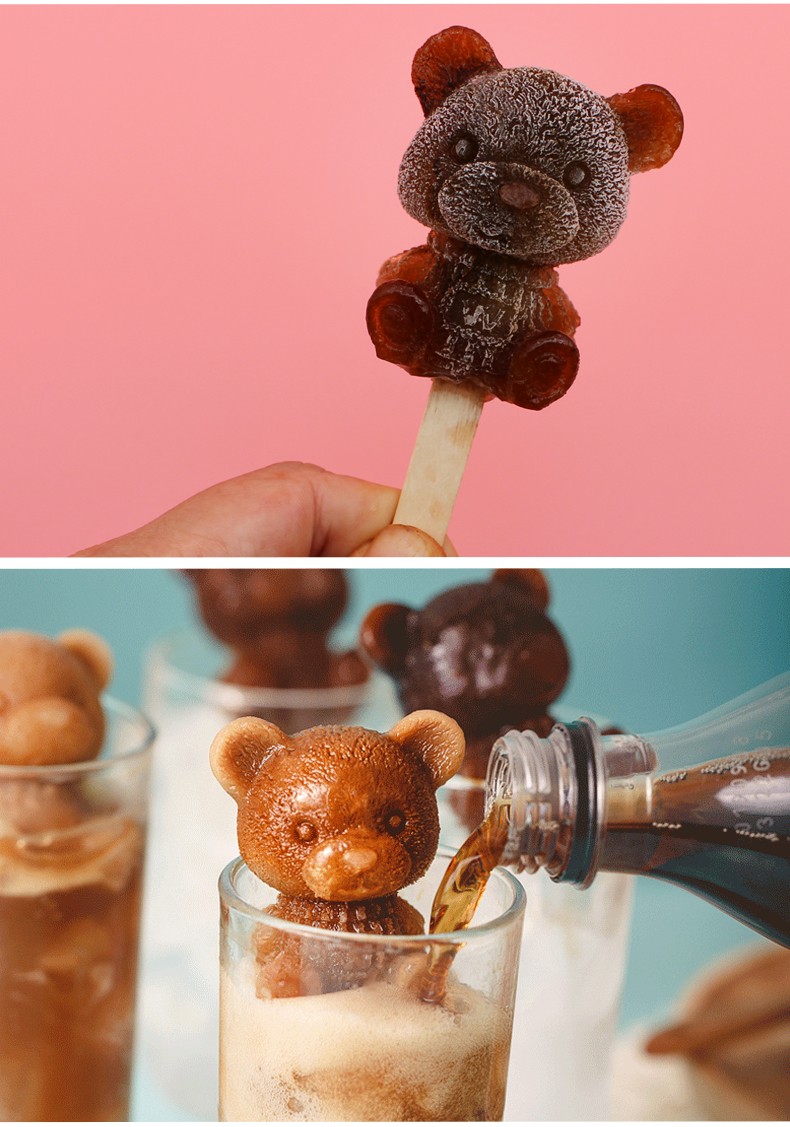 Ice sculptures molding silicone rubber Features
★ FDA food grade material, food safe for making any foods, toxic free, odorless.

★ With no deformation, high temperature, acid and alkali, no swelling characteristics.

★ Good mobility, easy release bubbles, easy filling

★ High temperature acid and alkali resistance, low shrinkage

★ High tensile strength, high tear resistance