LIQUID SILICONE FOR 3D PRINTING DESRIPTION
Generally, 3D printing request addition cure silicone(platinum cure silicone), which is two-component liquid silicone, pourable and injectable, can vulcanizes at room temperature or heated temperature.


LIQUID SILICONE FOR 3D PRINTING FEATURES
-Good flowability
-Great self-deaeration
-Very good heat resistance
-High thermal conductivity
-Outstanding release properties
-High tear resistance
-Low shrinkage
-Outstanding resistance to inhibition
-Good resistance to polyester resin and concrete
-Can be made thixotropic (nonflowable) for vertical surface replication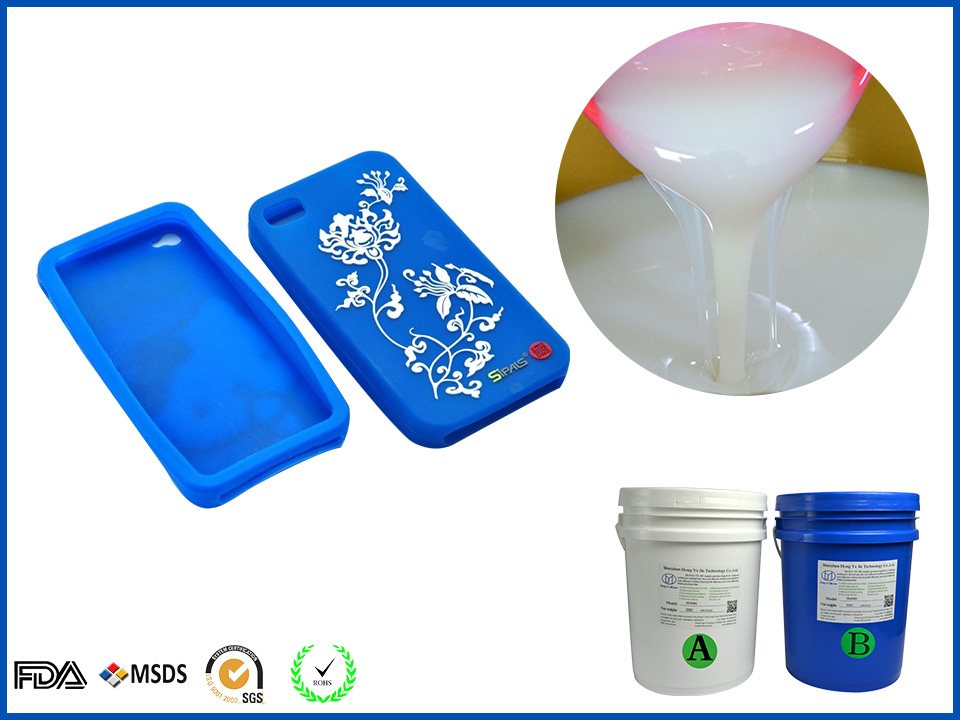 LIQUID SILICONE FOR 3D PRINTING SHELF LIFE
When stored at or below 32°C (89.6°F) in the original unopened containers, HY-6 series Silicone Base and its Curing Agents have a usable life of I2months.


LIQUID SILICONE FOR 3D PRINTING PACKAGE
Liquid silicone for 3D printing is available in IKg, 5Kg, 20Kg, 25Kg and 200Kg containers.