INTRODUCTION
Self adhesive liquid silicone material is a kind of transparent two-component addition silicone self-adhesive with stickiness, which is cured by heating. This product has good stickiness after curing, and can be used for adhesive label, adhesive paper, adhesive tape and other products that need stickiness.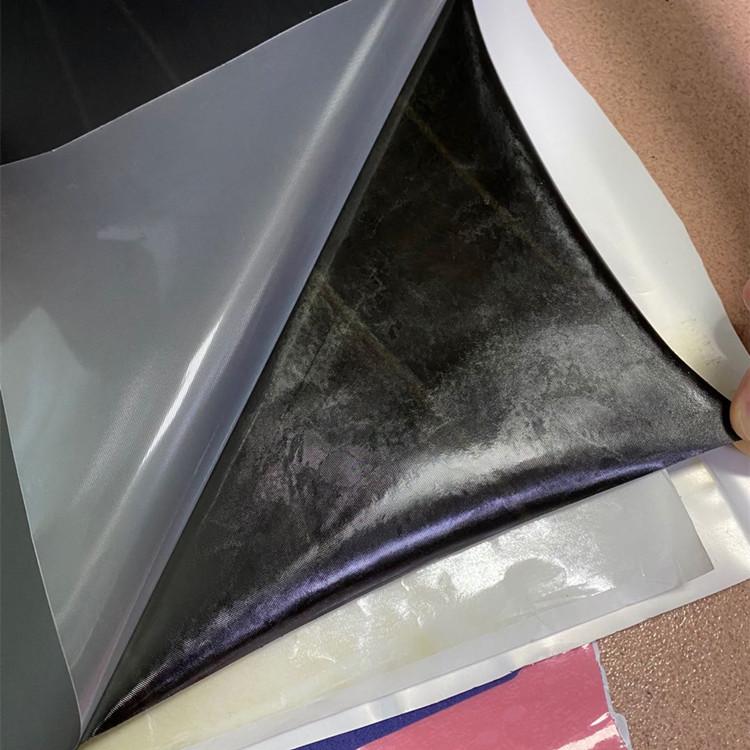 APPLICATION
* Self adhesive label paper, scar sticker, label sticker
* Adhesive tape and other adhesive products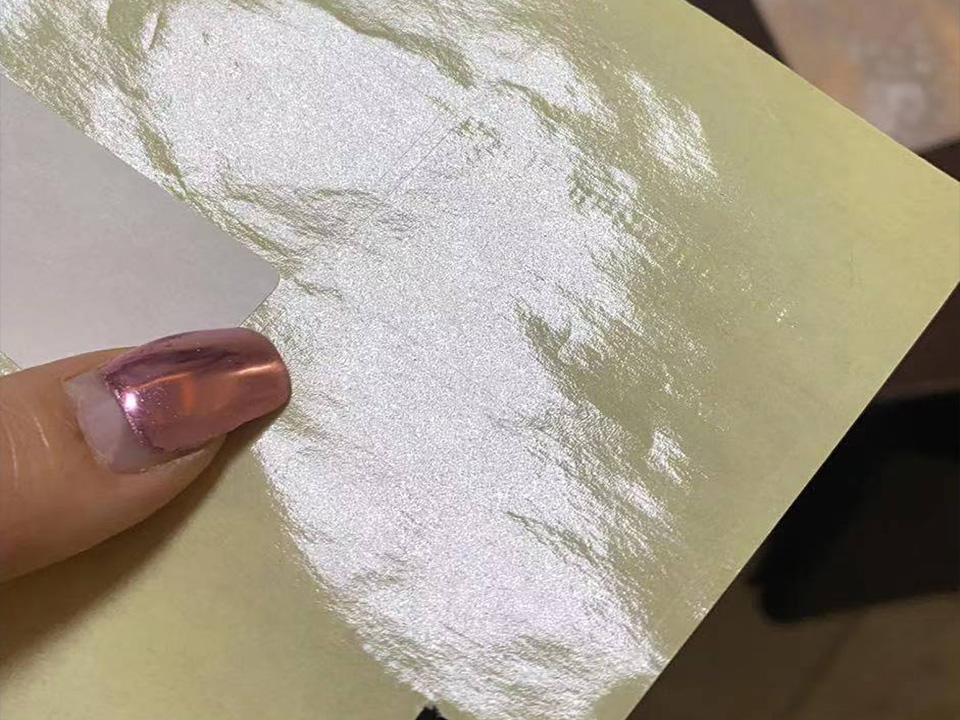 Release coating silicone gel is widely used in the production of paper products, pressure-sensitive adhesive, self-adhesive label, adhesive tape, artificial leather products, synthetic fiber spinning, etc., as well as the molding and processing of polymer materials, food processing, packaging of viscous substances, etc.

Release coating silicone rubber is widely used in self-adhesive paper, express sheet, grazin paper, kraft paper, silicone paper, label, bar code paper, imitation adhesive paper, isolation paper, transparent PET release film oil, non dry label paper, double adhesive paper, copperplate paper, pet cake carrier composite paper, grazin paper coating, disposable paper cup, paper bowl and other molding processing, food processing molding, adhesive material packaging, etc.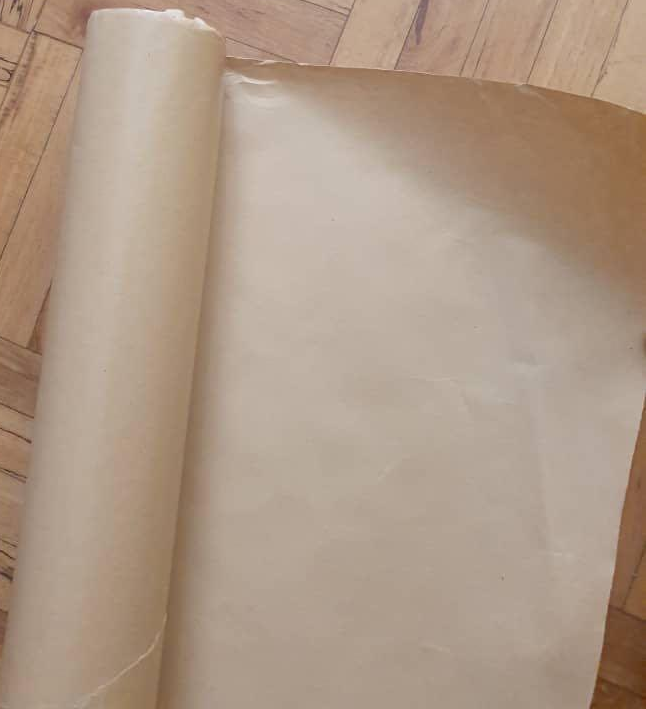 ADVANTAGES
The water-based paper release agent has the characteristics of environmental protection, safety, harmless, low surface energy, good wettability with the substrate, wide temperature adaptability and low adhesive migration. Water based paper separator is widely used as anti adhesion agent, and it is also a new environmental protection material with broad market prospect.