INTRODUCTION
Experts pointed out that "at present, most of the shading curtains on the market use chemical layers to achieve shading effect. Some, because they do not have high-density technology, crush the rags and then glue them together to achieve high-density shading effect" These curtains in the process of use, after sunlight, which contains excessive methanol, a long time inside the toxic ingredients will be released, causing harm to the human body".

So shading effect silicone rubber which is used for curtain coating is developed born with the trend by HONG YE JIE.


APPLICATION
Shading curtain coating silicone coating of light-proof curtain cloth can be used for curtain cloth and knitted fabric is coated with a layer of silicone gel, which can cover the sun, and can also be used for anti-skid.

Curtain coating silicone can also be used on the air bag fabric of automobile, with high temperature resistance of 200℃, environmental protection and odorless.

Coating silicne is also can be coated on gloves, clothing, paper, sports goods, machine printing, high cycle pressing, etc. It includes T-shirt, cultural shirt, jeans, sweater, sweatshirt pants, gloves, shoes, hats, bags and other accessories or other accessories. It is also used in the weaving belt, weaving mark, various fabric labels, anti-counterfeiting marks, elastic belts, bra tape, etc.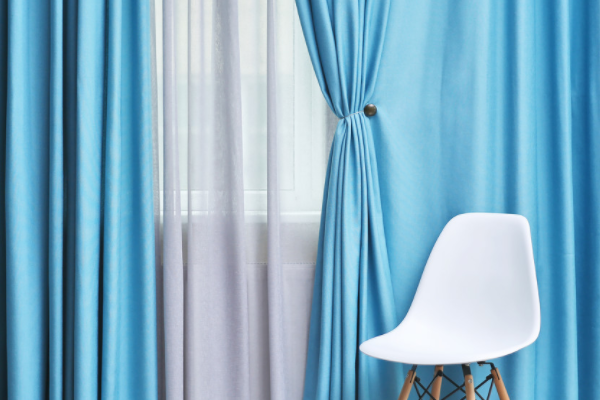 ADVANTAGES
* After the transparency of the product, it will not affect the original beauty of the curtain cloth after brushing it on the curtain cloth,

* The product has good bonding fastness, and can be well bonded with curtain cloth, playing a three-dimensional effect;

* Product flame retardant performance is good, can be very good fire, played a very good role in safety.

* Environment friendly, odorless, non corrosive, passed FDA, SGS, Rosh and other food grade certification, it will not release toxic gases and substances after exposure to the sun

* Excellent physiological inertia, water resistance, ozone resistance and aging resistance, high tensiletoughness

* High chemical stability and high temperature resistance. It can be used for a long time from - 55 ℃ to 220 ℃;

* Strong adhesion to most fabrics.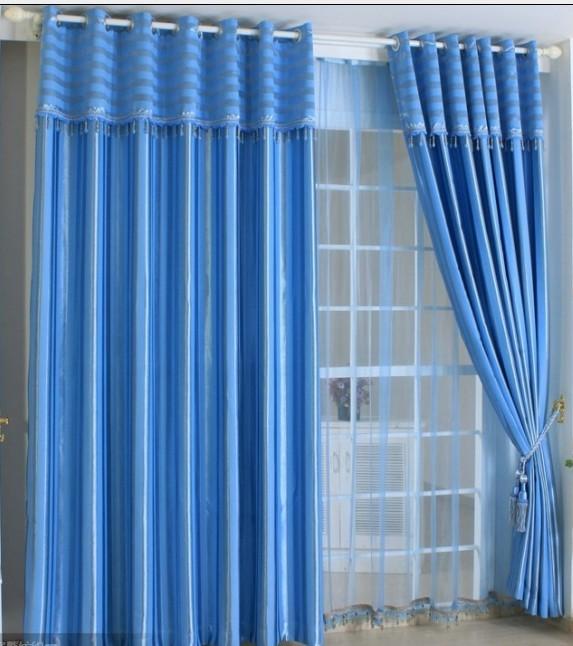 * It can be printed and overprinted. No delamination during overprint.

* Environmental protection textile silicone gel, with good adhesion, high strength, soft and delicate handle, strong three-dimensional sense, beautiful decorative effect, excellent performance and other characteristics.