INTRODUCTION
Silicone rubber foam is a newly developed flexible, porous macromolecule elastomer, which combines the characteristics of silicone rubber with the properties of foam materials. Liquid silicone rubber foam has the advantages of good dielectric properties, low flame retardancy, simple processing technology and suitable for in-situ molding.


APPLICATION
Silicone foam is a perfect substitute for PU on electric equipment potting and mechanical seal, silicone foam is perfect for encapsulating voltage transformer, power cable and other electrical box.

HONG YE JIE's liquid silicone foam can be widely used in new energy, military, medical, aviation, shipping, electronics, automobile, instrument, power supply, high-speed rail, fireproof elevator, fireproof doors and other industries.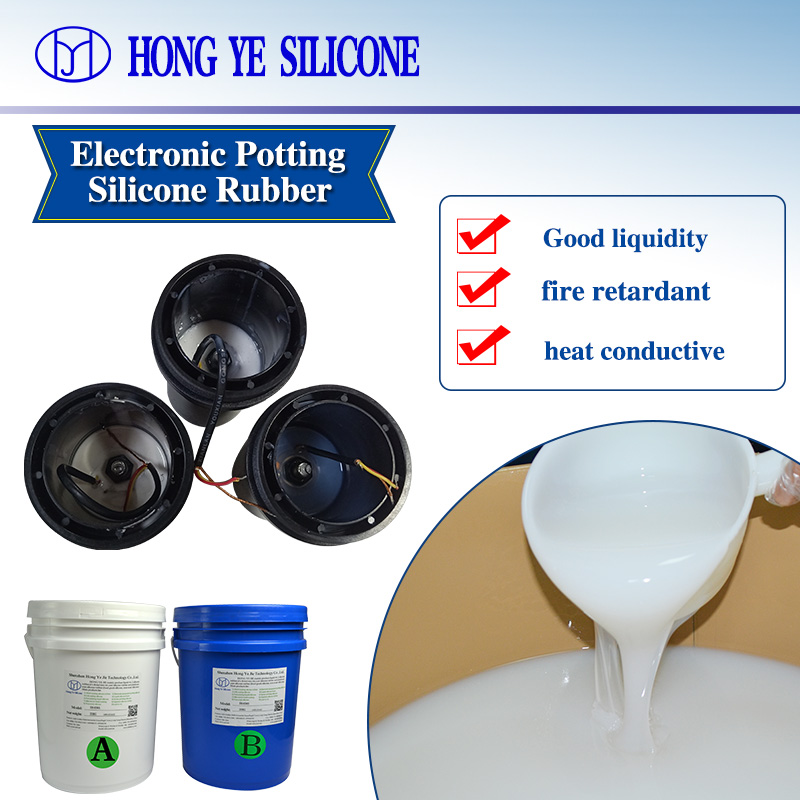 ADVANTAGES
* County shrinkage rate is low, there is no migration phenomenon

* Flame retardant, fire proof

* Excellent leveling

* When the water is exposed to water or the temperature rises, the change is very small, even if the silica produced by short-circuit combustion is still the insulator, which can ensure that the electrical equipment continues to work, so it is most suitable for manufacturing wires, cables and conductors.

* Vibration isolation of electronic equipment and vehicles

* Sealing, dustproof, waterproof, moistureproof, airtight sunshade, vibration isolation and fire prevention