INTRODUCTION
Silicone rubber for shoe insole making is a kind of platinum cure silicone rubber, also called addition cure silicone rubber, which is consist of two parts liquid silicone base, molding by pouring or injecting, and become a silicone elastomer after vulcanization.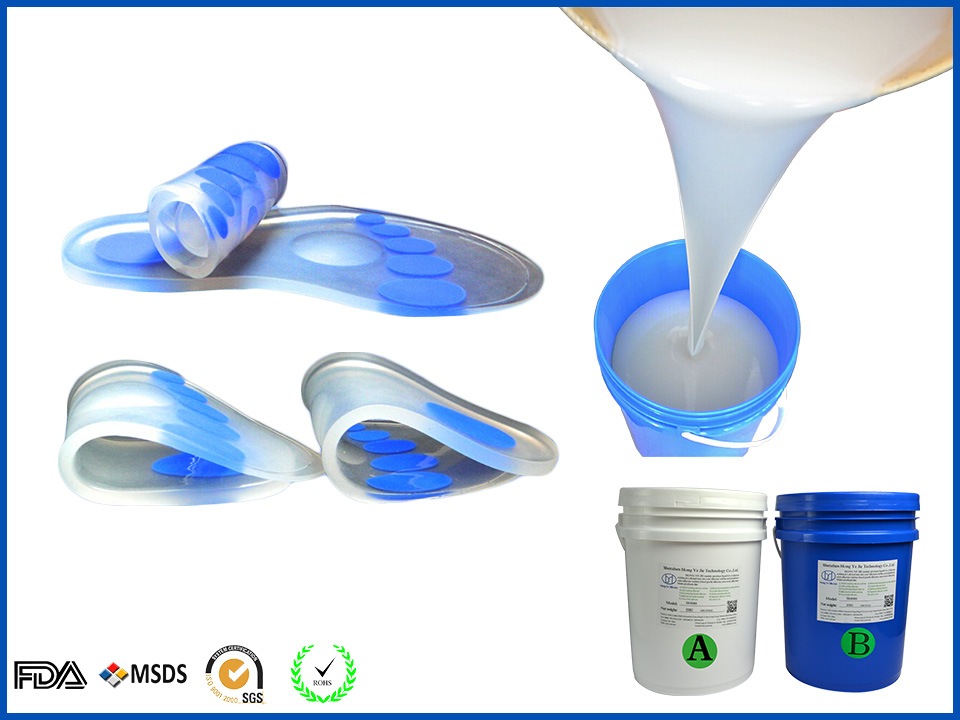 APPLICATION
HONG YE JIE's shoe insole silicone rubber is widely used for manufacturers of footwear accessories, manufacturers of heel pads and inner raised insoles, health insoles and medical insoles.

HY-E610 is well-known material for foot care products, comfortable insoles, raised insole, function insole, heel cup, forefoot insole, heel spur, toe cap, metatarsal pad, shoulder pad, anti skid patch, anti-seismic insole and other health care flexible silicone rubber products.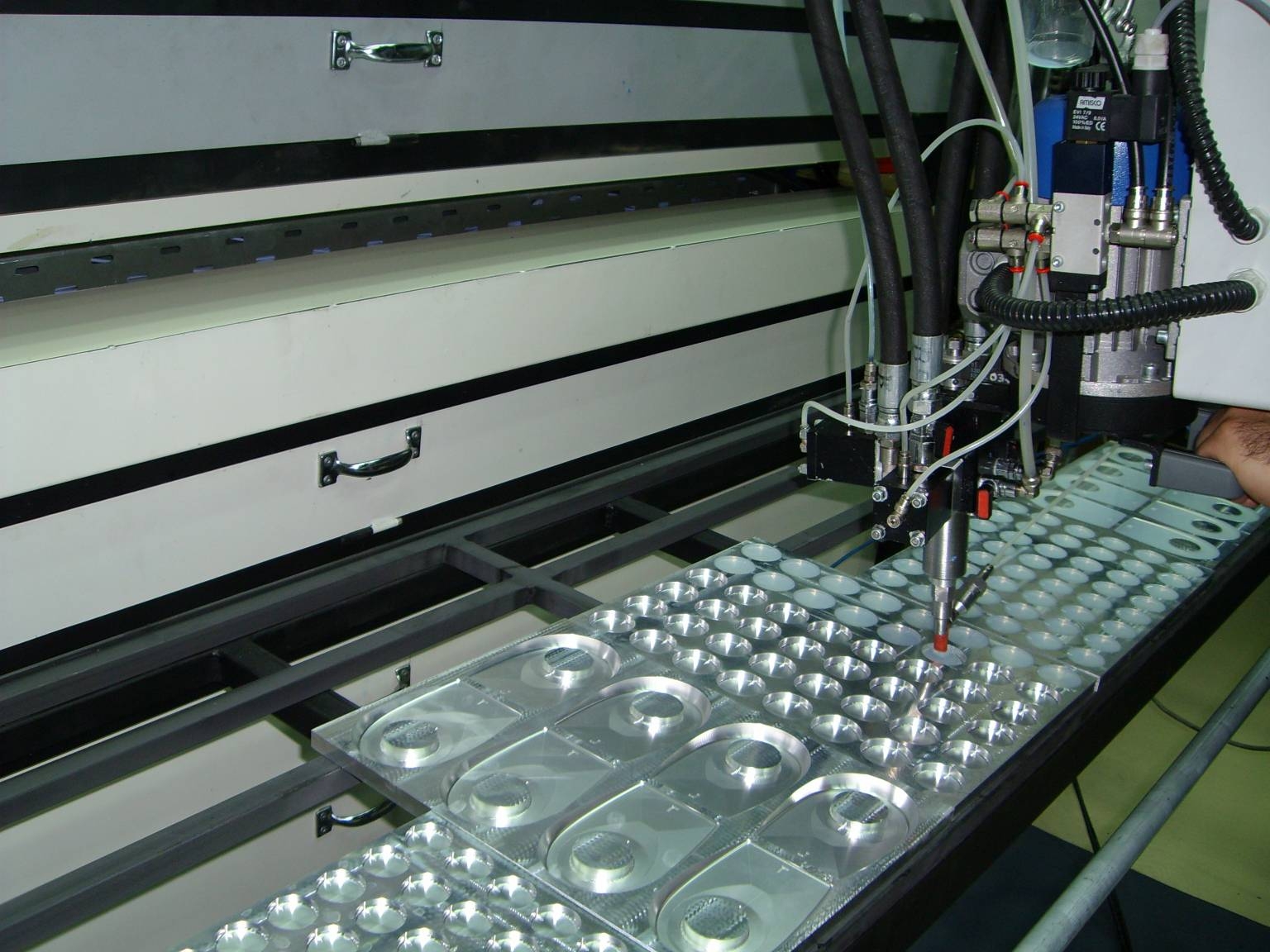 ADVANTAGES
* It's a environment friendly non-toxic medical grade silicone rubber, odorless health materials

* After molding, it has outstanding properties softness, shock absorption and excellent tensile strength and anti-deformation

* The silicone insole made from HY-E610 is soft and comfortable with obvious shock absorption effect. The silicone heel cushion has excellent shock absorption and buffering effect. It can effectively eliminate or alleviate heel pain and relieve heel fatigue. It is specially designed for comprehensive and balanced absorption of sole impact. It can effectively prevent and improve heel pain, knee pain, low back pain, and spinal lesions caused by foot diseases.